Top 10 Extravaganza!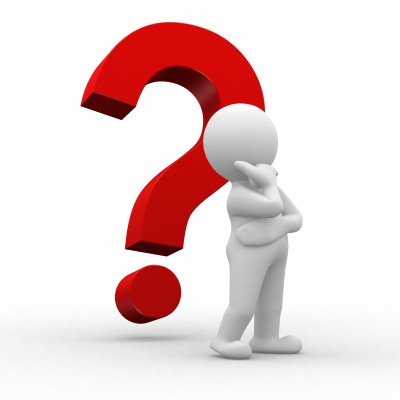 Image credit: yanhongbin / 123RF Stock Photo
Have you ever walking into The Red Balloon Toy Store and wondered, "What do they sell the most of here?" 
Well, wonder no more!
Here are three top 10 lists to let you know what our customers love here at your favorite toy shop--complete with links in case you want to explore our customer favorites.
Top 10 Categories of Product
7-Plush
4-Puzzles
3-Novelty
2-Building
1-Games
The Top 10 Companies You Love Most!*
5-Ty, Inc.
1-Toysmith
Top 10 Items That We Sell!*
6-Color-Change NeeDoh
5-Needoh
4-Jelly Belly Lollipops
1-Good Luck Minis
We hope this was fun information for you to have, and that you find some new toys, games, or puzzles to love!
*(Based on the number of items you purchase)